Environmental Sustainability
at Adam's Specialty Products
Without Mother Nature, our business wouldn't exist. So as we grow, we want her to grow with us.
Much of the materials for our animal enclosure products come from oak and ash trees, which we source sustainably and locally in the beautiful forests of central Wisconsin.
We've also taken steps to improve our methods of sustainable energy consumption, adding solar panels to the top of our production facilities.
Our Sustainability Practices
Better Forestry Today. Better Forests Tomorrow.
It's one thing to say that we use sustainable forestry practices. It's another thing to put those ideas into action.
So, instead of just telling you about it, we want to show you how we do it.
Watch this video to see how we create our nature-focused products, while also maintaining the forests that help us along the way.
Maintaining our Forests
In central Wisconsin, we maintain and care for 275 acres of wetlands in accordance with Wisconsin DNR and Managed Forest Law regulations. Here, we carefully select timber from a rotating crop of trees, giving the younger trees time and room for growth.
Our sustainable forestry practices have allowed us to create beautiful consumer products while also replenishing the areas we source from.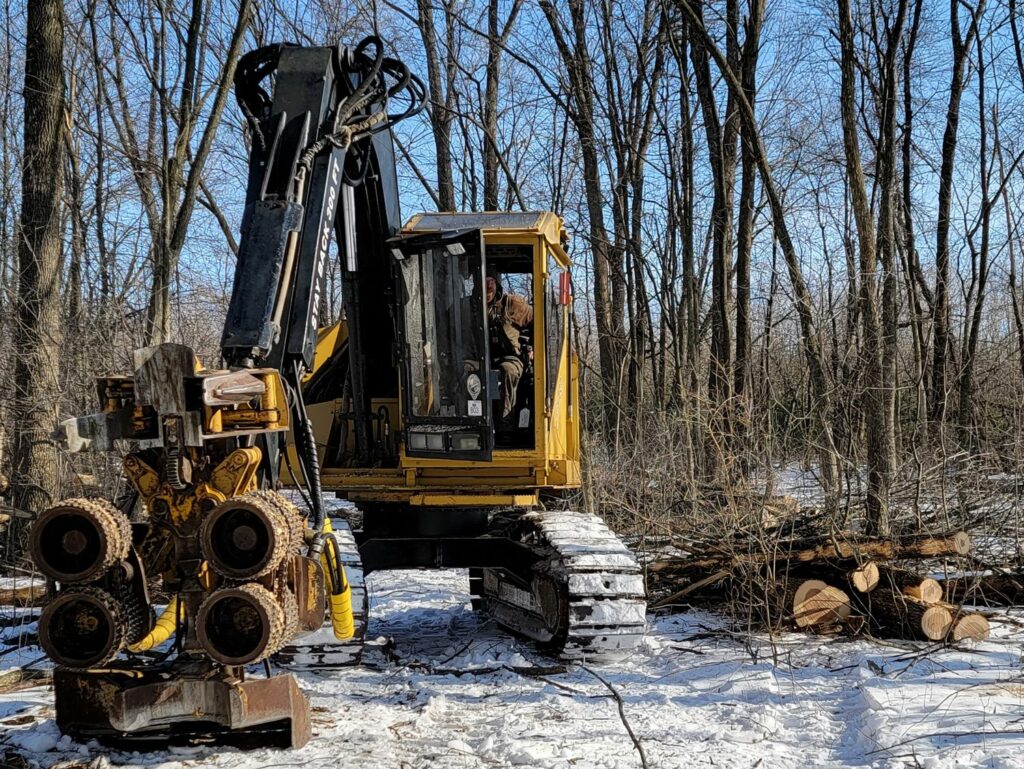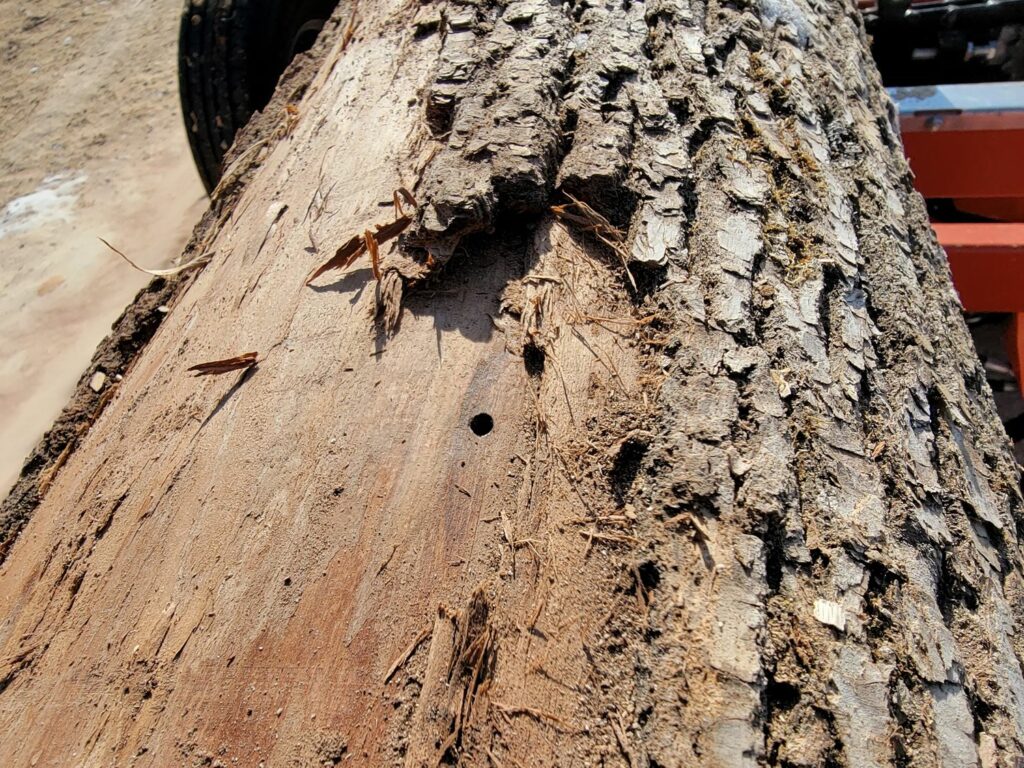 Emerald Ash Borer
The emerald ash borer is an invasive insect species that has killed millions of ash trees across North America.
Emerald ash borers have caused issues in many Wisconsin forests, so we work with the EAB Network to help prevent them from spreading to more ash trees.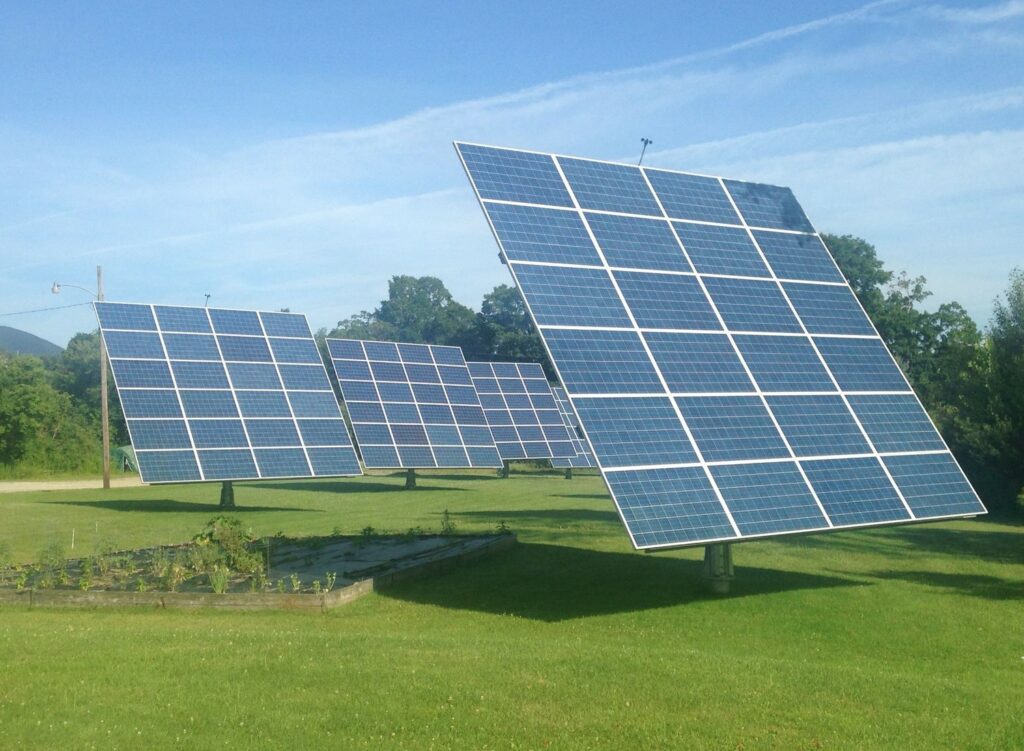 Solar Panels For Cleaner Energy
In 2009, we installed rooftop solar panels at our headquarters in Neenah, WI, to further reduce our environmental impact.
The sun is Earth's most abundant source of energy, providing us with 173,000 watts of solar energy each second. While we harvest only a minuscule amount of this energy, our use of solar panels has contributed to less greenhouse gas emissions, less water usage and pollution, and an overall lower carbon footprint.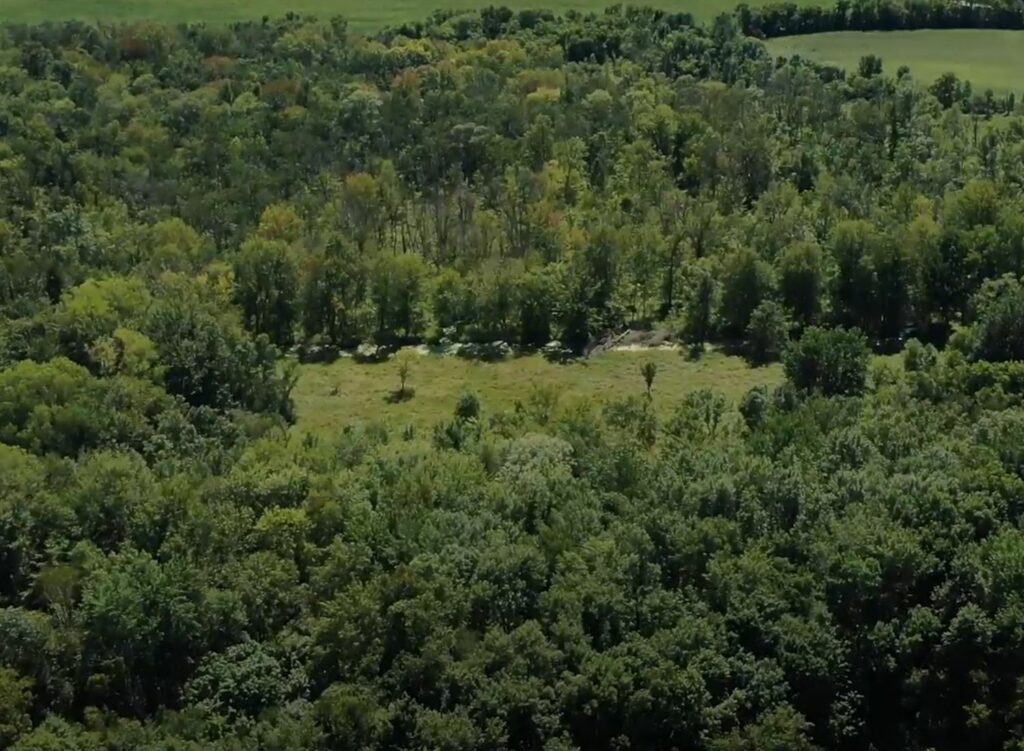 Protecting Our Planet. Together
We know that our sustainability practices alone will not solve all the environmental issues. But we also know that an increasing number of companies are playing their part in natural preservation.
We're proud to be a part of this environmentally conscious group, and we strive each day to decrease our negative impact on the planet.
Contact Us
Do you want to learn more about ASP or our brands' products and services? Contact us here and we'll direct you to the appropriate experts, depending on your inquiry.